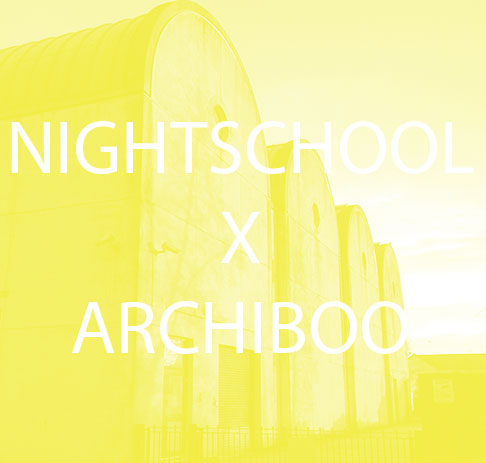 This talk is hosted in collaboration with Archiboo and London Festival of Architecture. Part of the mini-season Mobile Phones to Drones: how technology is changing architectural photography
Continuing the discussion on how technology is changing architectural photography, Paul Raftery will lead a workshop on shooting, editing and sharing images using your camera phone including selecting a device; what to shoot; editing and filters; sharing and the different platforms and how to approach the media.
For over 150 years photography has helped change the way we look at architecture. It has informed our understanding of London's evolution and celebrated its status as a world city. But how photographers work and the way images are constructed and disseminated is changing .  This is being driven by technology, which has allowed  images to  be shared easily and quickly but also for free. How will this play out in the  future and whose job will it be – the photographer or the amateur – to ensure that London's transformation continues to be recorded? For some for some the phone has become the camera of choice and with the rise of mediums like Twitter and Instagram images can be shared quickly and widely by anyone who has a story to tell.
Book via Archiboo
Thursday 4th June. Architectural Association, 36 Bedford Square, London, WC1B 3ES
£13.50 / AA Members £11
See also
Drones, time-lapse and social media: how technology is helping to tell a deeper story about buildings. 2nd June (talk)
Telling Stories with Drones. 13th June (Workshop).
Combined rate if booked with Telling Stories with Drones.

Book both workshops together: £43.50 /  £35 (AA Members)
About Archiboo
Archiboo offers a platform for people to share their knowledge and expertise.
Archiboo talks cover a range of topics from entrepreneurship and branding to heritage activism and crowdfunding. Archiboo is interested in exploring different ways of working, collaboration, communication, people and networks – anything in fact that can help architects and designers grow their business.
About Paul Raferty
Paul Raftery is one of the UK's best-known architectural photographers and has worked for some off the world's leading architects including Renzo Piano and Richard Rogers.