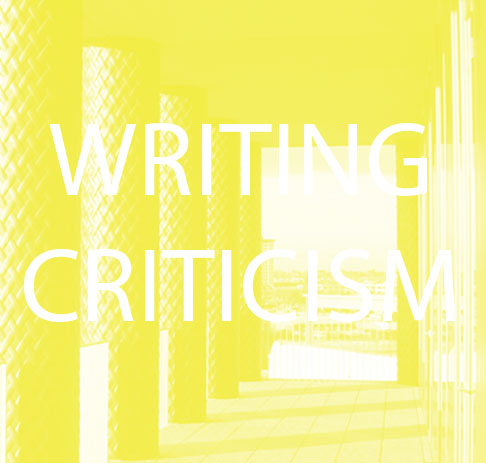 Writing about the unbuilt city
with Oliver Wainwright
Architecture criticism usually takes the form of assessing new buildings as soon as they're completed, much like reviewing a new film or a record, an opinionated critique of a product, to be digested and forgotten.
But is that really the form in which criticism can be most useful – for a subject that is generally the product of years of political, social and financial dealings, and whose impacts will affect the city for generations to come?
In this session, the Guardian's architecture and design critic, Oliver Wainwright, will talk about the process of writing about the unbuilt city, and the importance of interrogating planned developments before they have even broken ground. He will cover how to unpick the forces at play behind what shapes the city, how to tackle writing about urban-scale issues, where to find out about what's going on – and how to get your work published.
Oliver Wainwright
 is the architecture and design critic of the Guardian. He trained as an architect at the University of Cambridge and the Royal College of Art, and worked at OMA and AMO in Rotterdam, Muf in London, and the Architecture and Urbanism Unit of the Greater London Authority, later Design for London. He has written extensively on architecture and design for a wide range of international publications, from Building Design and the Architects' Journal, to Icon, Domus and Frieze, as well as the Times, Telegraph, Newsweek and – shock horror – the Daily Mail. His finest hour was an article on airport terminals for easyJet magazine.
WRITING ABOUT THE UNBUILT CITY