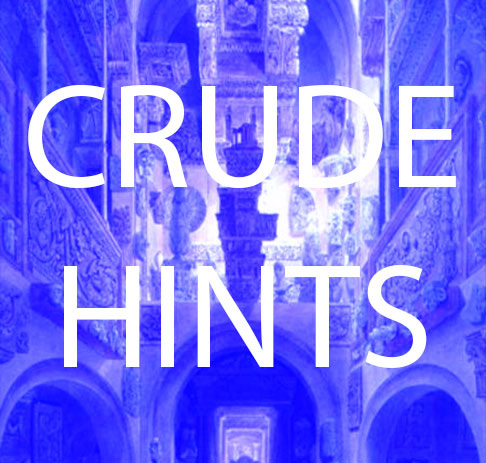 Join architect David Chipperfield in a candle-lit tour of the Soane Museum as he offers a personal insight into the collection and presents his own 'academy of architecture' for the evening.
About Crude Hints
In the 1813 text Crude Hints towards an history of my house John Soane wrote a description of his unique house-museum. In this text the architect, collector, and Professor of Architecture presented his home as a future ruin and speculated on how these remains might be interpreted upon their future discovery.
Soane himself would offer tours of his home to his guests, performing inside what had come to be described as his 'academy of architecture'. Continuing in this tradition, the Architectural Association Night School invites a selection of people to reflect on Soane's house and collections, and to host their own own 'academy of architecture' for the evening.
About David Chipperfield
Sir David Chipperfield CBE, RA, RDI, RIBA established David Chipperfield Architects in 1985. He was Professor of Architecture at the Staatliche Akademie der Bildenden Kuenste, Stuttgart from 1995 to 2001 and Norman R. Foster Visiting Professor of Architectural Design at Yale University in 2011, and he has taught and lectured worldwide at schools of architecture. In 2012 David Chipperfield curated the 13th International Architecture Exhibition of the Venice Biennale. He is an honorary fellow of both the American Institute of Architects and the Bund Deutscher Architekten, and a past winner of the Heinrich Tessenow Gold Medal, the Wolf Foundation Prize in the Arts, and the Grand DAI (Verband Deutscher Architekten- und Ingenieurvereine) Award for Building Culture. He was knighted for services to architecture in the UK and Germany. He has received the RIBA Royal Gold Medal for Architecture, and the Praemium Imperiale from the Japan Art Association, both given in recognition of a lifetime's work.
DAVID CHIPPERFIELD INTERPRETS THE SOANE MUSEUM