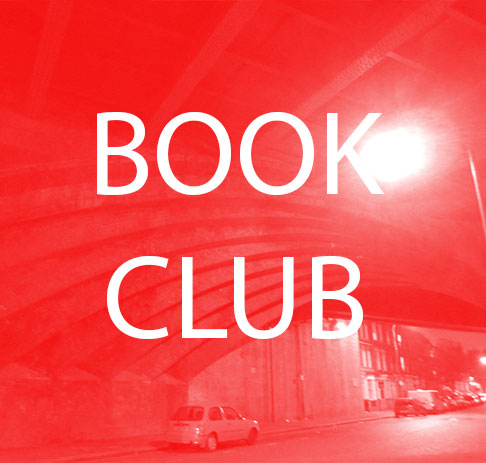 Nightwalking: A Nocturnal History of London
with Matthew Beaumont
Book Club will take to the streets to discuss Matthew Beaumont's portrait of the city at night and the writers who have explored it.
This stroll through the streets of Bloomsbury and St. Giles at dusk will retrace some of the night time experiences of such writers, it will meander down to St. Giles, the site of some of the city's most notorious slums at this time, before ending up at Trafalgar Square, where Charles Dickens had a significant encounter with a homeless person on the steps of St. Martin-in-the-Fields. Here is the underside of London that embodied what Dickens once called 'the attraction of repulsion'. It is an underside of the city that many other writers, too, sought to excavate – from Samuel Johnson, via William Blake and Thomas De Quincey, to the present.
Nightwalking: A Nocturnal History of London is available to buy from the AA Bookshop
About the author
Matthew Beaumont is the author of several books, most recently Nightwalking: A Nocturnal History of London (Verso, 2015). His writings on cities at night have appeared in the Guardian, the London Review of Books and the White Review. He teaches in the English Department at UCL, where he is also a co-director of the Urban Laboratory.
About Night School Book Club
Night School Book Club is a series of informal discussions open to all about writing and architecture drawing on fiction, essays and journalism.
WALKING BOOK CLUB