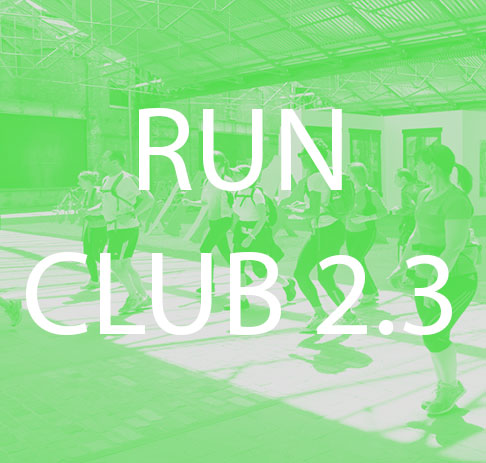 FIT CITY is proud to present a new series of London urban runs with AA Night School Run Club and London Urban Visits.
Run Club 2.3
Monday 3rd November 2014, 6.30 to 8pm
TAMING THE SOUTHBANK: BEAR PITS, SKATEBOARDERS AND PROPERTY DEVELOPERS
If you love to run and are passionate about experiencing London's historic and contemporary development, then join Ade and Michael for a new series of urban runs.
Each run is 10 kilometres (approx. 6 miles), and will include a decent run workout alongside animating urban commentary.
There will be regular pauses along each route to rest, stretch, flex, and to talk about what you've seen or are about to see.
All runs begin and end at the Architectural Association, 36 Bedford Square, WC1B 3ES. A place will be provided to leave your things while on the run.
Find out more about urbanists Ade Aboaba and Michael Owens below.
___
Ade Aboaba from FIT CITY is an urbanist. She is passionate about creating better places and healthier communities. She works as an independent consultant  for a range of public, private and charitable organisations to engage people in making decisions about how places work and to support people to become more active in them.Ade studied Architecture at Manchester and North London University. She has over 10 years experience in regeneration, urban design, masterplanning and events – with engagement and involvement at the heart of her working practice.
Ade, working for Walk England, has delivered a series of walking maps in London tailored for use in the health sector, she managed the Green Chain Walk in South East London, and developed a Walking Action Plan for Greenwich.
She is currently supporting organisations to widen local community access to green space and London's waterways, and she is helping people to get fitter in their everyday environments.Ade is also a Personal Trainer and a keen runner, and she will continue to energise projects and people in the urban context.
–
Michael Owens from London Urban Visits is a chartered planner with over 30 years experience in urban regeneration, economic development and planning. Through his early experience of  community development in Battersea, South London, Michael developed an interest in and passion for how people are affected by, can engage in, and benefit from, development. As Head of Development Policy at the London Development Agency, Michael worked to the Mayor and Minister for London to develop London's Thames Gateway housing and economic growth strategy; he also supervised work on the planning and investment documents for the Lower Lea, the regeneration area that was chosen as the site for the London 2012 Olympic Games.
He was formerly Chief Executive of Leaside Regeneration Company in East London, where he established an imaginative strategy combining community development with large-scale physical change. He currently works as a consultant, and over the last two years he has contributed to the development of a number of strategies and masterplans in inner and outer London, leading on their social and economic dimensions. He writes and speaks regularly on cities and urban development.
He's looking forward to getting a little fitter collaborating with Ade!