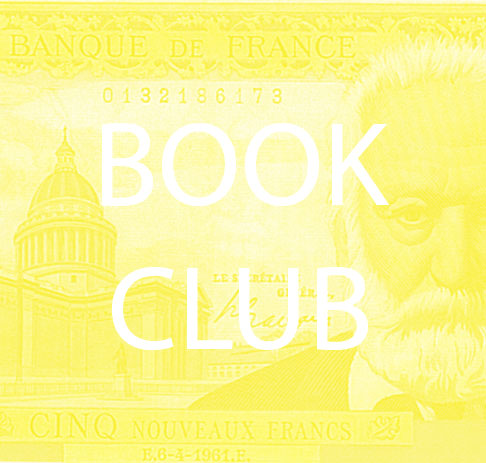 Reading The Action is the Form: Victor Hugo's Ted Talk
available to buy from the AA Bookshop
Thursday 4th December, 7pm AA Bookshop
If Victor Hugo came back to give a TED talk, he might assert that architecture, which he once claimed had been killed by the book, is reincarnate as something more powerful still – as information itself. If this space is a secret weapon, says Keller Easterling, it is a secret best kept from those trained to make space – architects. Meanwhile, entrepreneurs in economics, the social sciences, informatics and activism are developing what might be called spatial software as a political instrument to outwit politics as usual.
About the author
Keller Easterling is an architect, writer and professor at Yale University. Her book, Enduring Innocence: Global Architecture and its Political Masquerades (MIT, 2005) researches familiar spatial products that have landed in difficult or hyperbolic political situations around the world. A previous book, Organization Space: Landscapes, Highways and Houses in America, applies network theory to a discussion of American infrastructure and development formats. A forthcoming book, Extrastatecraft: Global Infrastructure and Political Arts, examines global infrastructure networks as a medium of polity.
About Strelka Press
Strelka Press is a digital-first publisher of new writing on architecture, design and the city. Reviving the essay as a popular form, Strelka Press publishes critical writing in digital and print editions.
http://www.strelka.com/en/press
About AA Book Club
AA Book Club is a series of informal discussions open to all about writing and architecture drawing on fiction, essays and journalism and often featuring wine.
Book Club is held at the AA Bookshop,32 Bedford Square, London WC1B 3ES 7-8.30 pm.