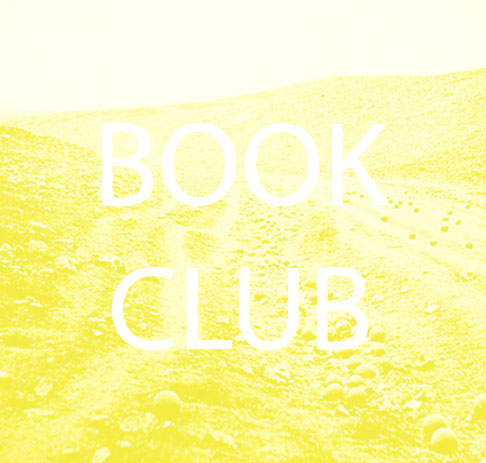 Reading Before and After: Documenting the Architecture of Disaster

with Eyal and Ines Weizman
Tuesday 9th December, 7pm AA Bookshop
A nuclear facility in Iran before and after an explosion, a village in Pakistan before and after a drone attack, a Cambodian river valley before and after a flood. The before-and-after image has become the tool of choice for analysing events.
Satellite photography allows us to scrutinise the impact of war or climate change, from the safe distance of orbit. But one thing is rarely captured: the event itself. All we can read is its effect on a space, and that's where the architectural expert is required, to fill the gap with a narrative. In this groundbreaking essay, Eyal and Ines Weizman explore the history of the before-and-after image, from its origins in 19th-century Paris to today's satellite surveillance. State militaries monitor us and humanitarian organisations monitor them. But who can see in higher resolution? Who controls the size of the pixels? Interpreting these images is never straightforward.
Before and After: Documenting the Architecture of Disaster is available to buy from the AA Bookshop
About the authors
Eyal Weizman is an architect, Professor of Spatial and Visual Cultures and director of the Centre for Research Architecture at Goldsmiths, University of London.
Ines Weizman is an architect and Professor of Architectural Theory at the Bauhaus University Weimar, as well as teaching at London Metropolitan University
About Strelka Press
Strelka Press is a digital-first publisher of new writing on architecture, design and the city. Reviving the essay as a popular form, Strelka Press publishes critical writing in digital and print editions.
http://www.strelka.com/en/press
About AA Book Club
AA Book Club is a series of informal discussions open to all about writing and architecture drawing on fiction, essays and journalism and often featuring wine.
Book Club is held at the AA Bookshop,32 Bedford Square, London WC1B 3ES 7-8.30 pm.
STRELKA PRESS SERIES