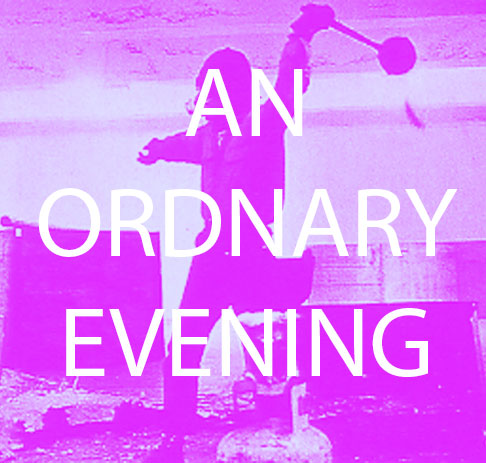 Join us for an evening with Ordinary Ltd, the architecture studio hosting Ordinary Takeover in the AA Main Gallery. Based on Richard Serra's 1967-68 Verb List Compilation: Actions to Relate to Oneself, Ordinary will help us construct a work of architecture based on their research into and methodologies based upon the materiality of our built environment.
We promise this will include breaking things, and possibly even putting them back together again. At the end of the night, you will have not only a happy smile on your face, but also a unique architectural object to take home with you.
About Ordinary Studio
Ordinary Ltd is an East London-based studio primarily focused on creative investigations at the intersection of architecture, design, material sciences and theory.
The exhibition Ordinary Takeover will be showing in the AA gallery until 1st November 2014