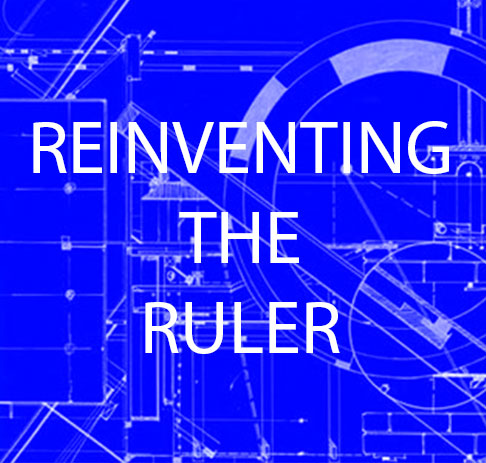 A drawing workshop with Alex Kaiser (Ordinary Ltd)
This workshop explores one of the most fundamental aspects of architectural design – how do we draw, why do we draw, what do we draw with? The question most important to the evening will be – how can our drawing materials, our tools, and a manipulation of these tools lend themselves to the design itself?
Join Ordinary Ltd for a night of drawing mayhem. We will be hand drawing, painting and stencilling our way through the evening. By the end of the evening you will have created a large drawing, a new piece of architecture, that you can take home with you.
Participants will be provided with a variety of customised drawings tools to choose from – each of these bespoke tools have their own effects. We will explore how to use and misuse these tools in order to manifest our own architectural constructs and worlds.
This workshop is suited to all levels of ability. A second workshop will be held during Term 3 in which participants can further develop their drawings.
About Ordinary Ltd
Ordinary Ltd is an East London-based studio primarily focused on creative investigations at the intersection of architecture, design, material sciences and theory.
Reinventing the Ruler