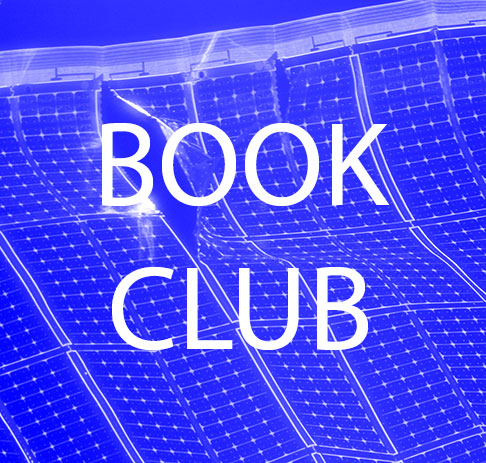 Malign Interiors: Bigger on the Inside
Will Wiles, author and architecture and design critic leads a sequel to the Malign Interiors book club series, introducing three texts over three consecutive weeks. Starting with William Beckford's Vathek, followed by J.G. Ballard's Report on an Unidentified Space Station, and finally reading Will's second novel The Way Inn.
Read more about the Malign Interiors series on Will's blog and here.
Session 2 –  Tuesday 9th September, 7pm AA Bookshop
Reading Report on an Unidentified Space Station (1982), by J G Ballard
Suggested secondary reading:
Motel Architecture (1978)
The Enormous Space (1989)
The Atrocity Exhibition (1970)
Also by J G Ballard
Texts are available to buy from the AA Bookshop
About Will Wiles
Will Wiles is an architecture and design journalist and was formerly deputy editor of Icon magazine. He is the author of two novels: Care of Wooden Floors, which won a Betty Trask Award, and The Way Inn, published by Fourth Estate in June 2014.
About AA Book Club
AA Book Club is a series of informal discussions open to all about writing and architecture drawing on fiction, essays and journalism and often featuring wine.
Book Club is held at the AA Bookshop,32 Bedford Square, London WC1B 3ES 7-8.30 pm.