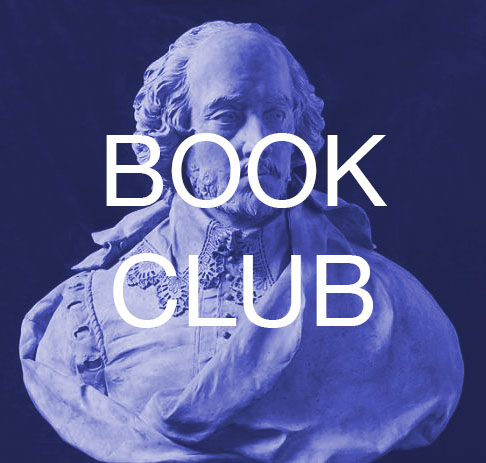 The Architectural Association's Book Club will settle into Soane's library dining room to discuss how the work of Shakespeare affected architecture, Soane's relationship to the theatre and the theatricality of his architecture. The session will be led by Gillian Darley, author of 'John Soane, An Accidental Romantic' published by Yale University Press noted by the TLS as 'one of the finest biographies of any British architect'.
This edition of Book Club relates to the exhibition now on at the Soane Museum: 'The Cloud-Capped Towers': Shakespeare in Soane's Architectural Imagination.
Please note ticketholders will not have access to the exhibition or other areas of the Museum during this event. Both the Museum and the exhibition are free and open Tuesday to Saturday 10.00-17.00.