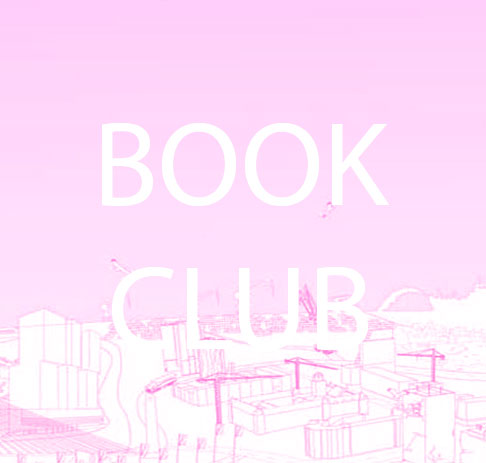 Reading: Are We the World? – Randstad Holland, São Paulo, Istanbul & Rotterdam
with Wouter Vanstiphout
Tuesday 24th March, 7pm AA Bookshop
Are We The World' is a thought provoking polemic about the values of Dutch planning. All over the world designers and planners from the Netherlands are being invited to solve complex questions with their 'Dutch approach' of integral planning, wherein technical skills, planning and process management are combined. Simultaneously the role of public design and planning in the Netherlands seems to be diminishing. By comparing the Dutch Randstad, and the cities of Sao Paulo, Istanbul and Rotterdam, the book tries to understand the effects of design cross-pollination. At the same time it is a plea for a town planning that is at once visionary and idealistic, contextual and curious about the world.
Are We the World? – Randstad Holland, São Paulo, Istanbul & Rotterdam. Wouter Vanstiphout and Marta Relats. Pub. 010 (2014)
Are We the World? is available to buy from the AA Bookshop. Book Club attendees receive a 20% discount
Wouter Vanstiphout (1967) is an architectural historian and a founding partner of Crimson Architectural Historians in Rotterdam. Crimson have been researching contemporary cities for twenty years, curating exhibitions and publishing books on the subject as well as being involved in the regeneration of postwar housing estates and the transformation of historically sensitive buildings. Their largest project to date is 'WiMBY! (Welcome into my Backyard), a long-term engagement with the transformation of the Rotterdam Postwar Satellite Town of Hoogvliet between 2000 and 2007.
Vanstiphout is Professor of Design & Politics at the Faculty of Architecture at the Technical university of Delft in the Netherlands, and a member of the national Advisory Board on Infrastructure and the Environment. With FAT, Vanstiphout and Crimson curated the British Pavilion at the 2014 Venice Architecture Biennale. Vanstiphout is currently preparing a book on the relationship between architecture, urban politics and social unrest, to be published in 2015.
About AA Book Club
AA Book Club is a series of informal discussions open to all about writing and architecture drawing on fiction, essays and journalism and often featuring wine.
Book Club is held at the AA Bookshop,32 Bedford Square, London WC1B 3ES 7-8.30 pm.
ARE WE THE WORLD?